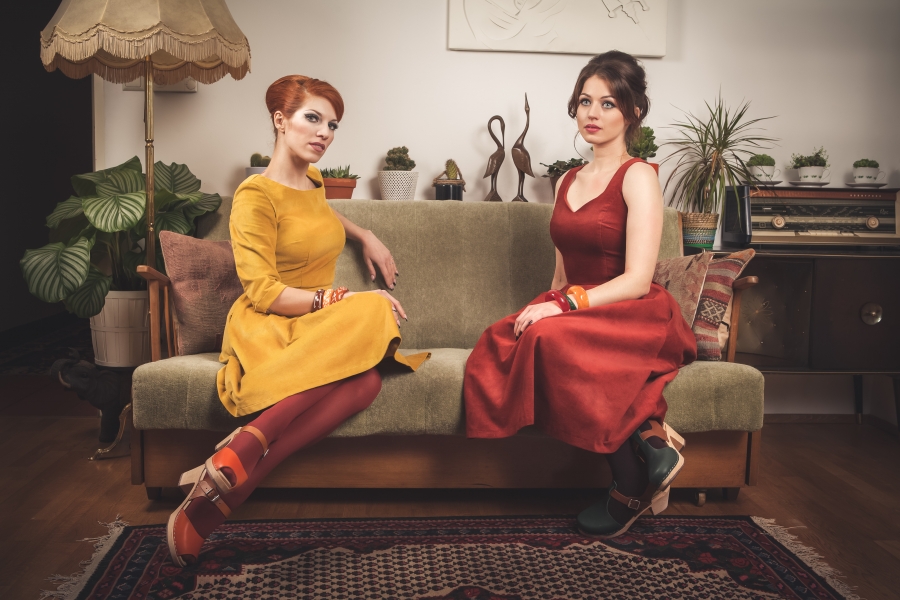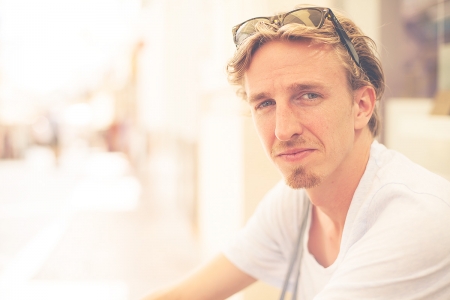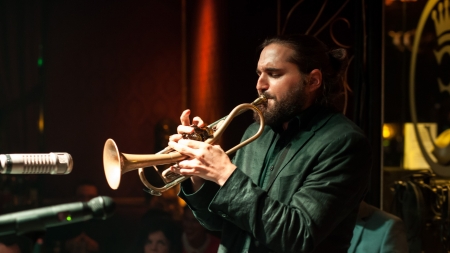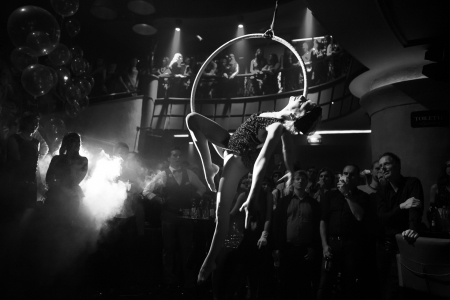 Kalinka kalaschnikow 
Beauty
Kalinka Smoking
The Vienna based burlesque performer >Kalinka Kalaschnikow< posing for the charity event Movember Bash.
Christina
Spain
Broken Heart
Wonderful Wedding
Kat van Emerson
Make Up Artist and showgirl from Vienna
Dante the Magician
The Edwardian Devils
Shooting with the band >Edwardian Devils<
Kalinka Kalaschnikow – Silky Velvet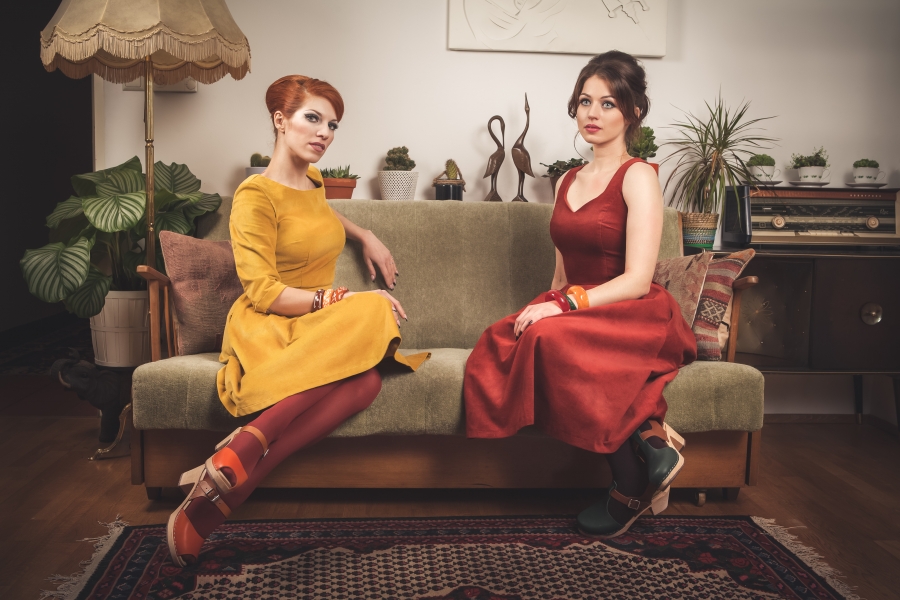 Wiener Kreation
Shooting for >Wiener Kreation<, a Vienna based fashion label and store.
Playing with Fire
Julia at the Johann Franck in Zagreb, Croatia
Benjamin
Portrait of Benjamin in Nerja, Spain
Contortion
Tamara Mascara 
Kalinka and Ferdinand 
Die wunderbare Kalinka Kalaschnikow und ihr Freund Ferdinand der Elefant.
Mario on the Trompet
Mario Rom an der Trompete beim letzten Razzle Dazzle in der wunderschönen Edenbar in Wien.
Julia
Razzle Dazzle
The Dazzling Daysys at the Razzle Dazzle in Vienna